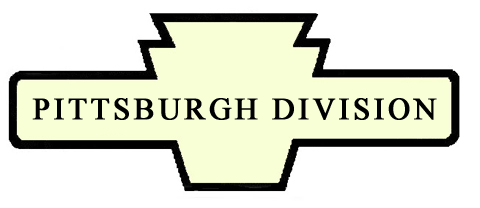 (PHOTOGALLERY at bottom of this page)
An HO scale dioramas system to switching and photography.
This
PRR
's ho scale project is based on
Pittsburgh Division
(Pennsylvania Railroad Central Region) set from 1957 (
the last year until complete dieselization of
PRR)
to
1963
.
T
he scenery is substantially a product of my fantasy, but based on some images founded on the web about that area. I have reproduced a single mainline included in a small yard with 3 siding tracks for classification of freight trains.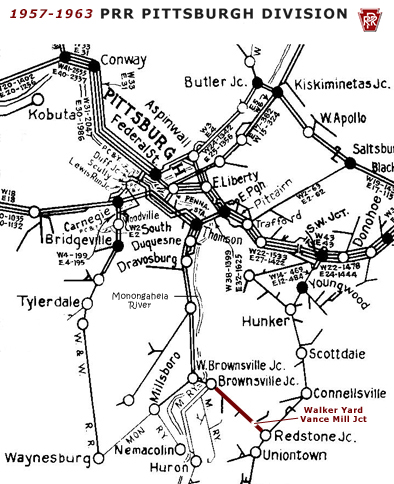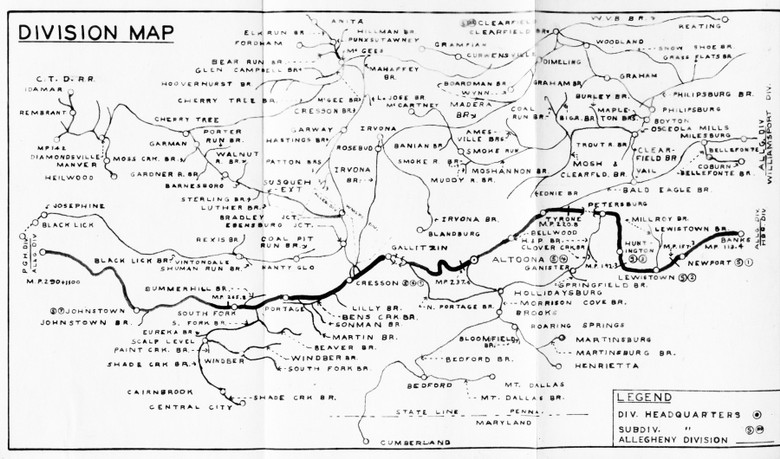 The system at glance
Name:
PRR
Pittsburgh Division 1957-1963
Type:
modular
dioramas layout
Module size:
meters 1,60 x 0,60 (3 modules)
Prototype:
Pennsylvania Railroad
Locale
south-west Pennsylvania
Style:
photo-shooting dioramas
Minimun radius:
24'' yard sidings
Minimun turnout:
no.8 (mainline) no.8 (yard)
Track:
Code 83 PECO Streamline and Walthers-Shinohara (few sections of track with Atlas Code 83)
DCC Control:
Digitrax
Super Empire 5 Amp. set
The dioramas system called
PITTSBURGH DIVISION
1957-1963 is under construction.
50% of the layout is completed
(2020, Vovember). In total, this project counts 4 modules. The photogallery put on display images that shown all
interchangeable materials (
scenery, structures and various railroad equipment),
depending on the choice representation.