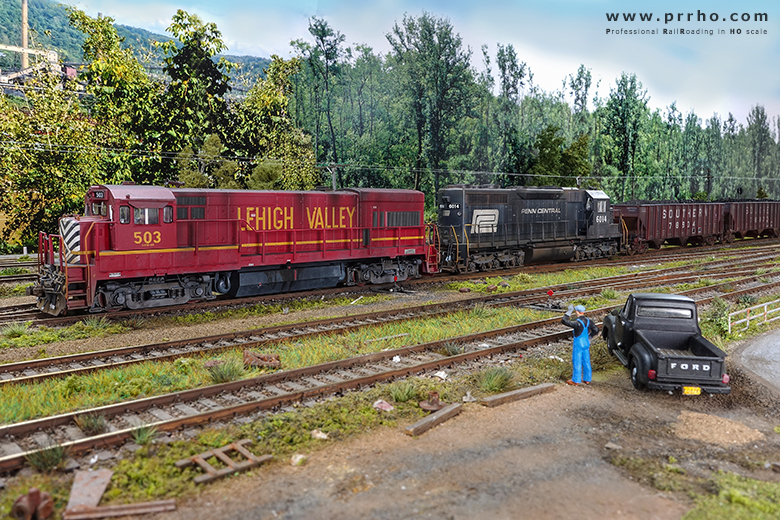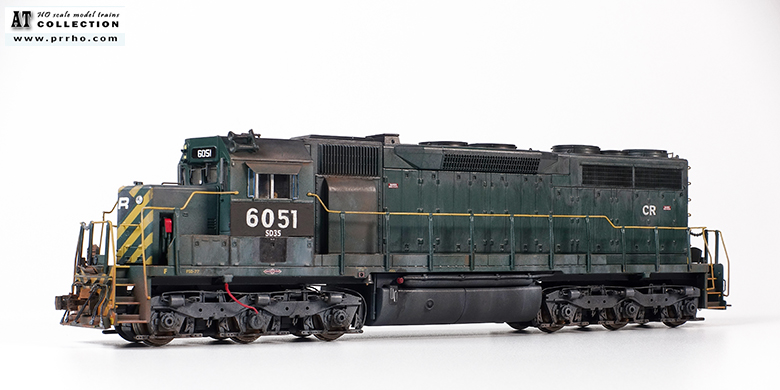 Atlas Master Line Silver EMD SD Conrail #6051
(ex-CNJ)
is one of the last new entry about
AT Collection
.
The basic model is completely transformed with Soundtraxx Tsunami Sound sound decoder, many details and custom weathering.

All photos showed in this website are by ATF (all rights reserved),

except where explicitly described

.
All historical informations and images showed in some sections on this website are taken from the web.
All rights are reserved
for each rightful owner
and use is only possible for private purposes.
Any kind of partial or total diffusion of any content is prohibited because is copyrighted.


Total images showed on this site:

822

. Videos available:

18
(Last update: June 25, 2022).
Total hits after 2022, May: 3.890.270. Average daily new visitors and contacts (last 3 months):

475.