Many years of experience as a train modeler and US railroading enthusiast, led to the creation of this website dedicated to american HO scale trains.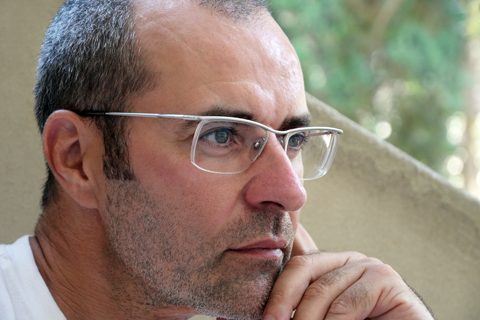 Northern italian purebred, Angelo born in Italy in 1963, July 24. His father was a train modeler (italian railways)
and so it was easy and natural to choose the same hobby.
But, due to the passion for american music (soul, funky, r&b, house and much more) and the United States as a country for travel, chose right away to know the history of American Railroads.
So far, Angelo has built seven american model trains layouts in ho scale (currently, two of those are on duty).
Angelo is a member of NMRA - National Model Railroad Association (European Association) and is a professional photographer. ATF is abbreviation of its activity, focused in the website www.atfoto.it.
You can contact ATF via email (see form at bottom of this page or directly at atfoto@libero.it).
AMERICAN RAILROADING and MODEL TRAINS in HO scale (weathering specialist)
PHOTOGRAPHY - AVIATION - MOVIES - MUSIC - BOOKS - HISTORY - SOCCER & SWIMMING - TRAVEL
FAMILY - FRIENDSHIP - WORK - KNOWLEDGE - SCIENCE - RESPECT - TOLERANCE - JUSTICE - FAITH
FRANCIS I Pope - NELSON MANDELA - BARACK OBAMA - SERGIO VIEIRA DE MELLO - JOHN FITZGERALD KENNEDY
Horatio Caine (David Caruso CSI Miami) - James Bond (Daniel Craig's OO7) - Hank Voight (Jason Beghe Chicago P.D.)
Xavier Zanetti (historical captain of INTER Milan soccer team)
Hobbiest community member inside: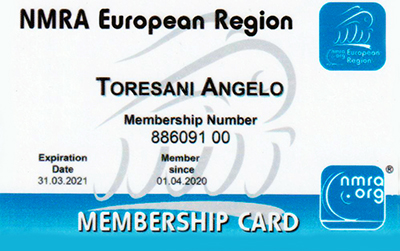 This site and all contents is made by ....
ME, MYSELF and I,
with abstract contribution of my family.

To contact me ...